Close Circle : VIP Security & Protection
Transport
VIP Level Security & Protection for you and your family
CloseCircle is a new app and online platform that provides VIP-level security services to families anywhere in the world. Previously only available to corporate travellers, the CloseCircle service tracks every member via an app on their phone, warns them in advance of potential risks to their security and provides real-time advice on how to stay safe. Its 24/7 global operations centre, based in the UK, is staffed by ex-military and special forces security experts, who are on hand to provide security advice at any time of day or night.
The app includes an SOS panic-button which when swiped sends an instant message to this team who are trained to deal with every type of emergency and will immediately act to get you and your family to safety. If this means providing immediate, on-the-ground, close security protection in response to a threat to you or your family, or evacuating you straight home away from a natural disaster zone, they will arrange this – all at no extra cost.
The CloseCircle online platform also enables you personally to track the location and status of members of your family, wherever they are in the world. So even if you are holidaying on the Riviera while your children are travelling around the world, you can monitor their status at any time, and ensure they receive the same level of immediate security protection as you. You also have access to the latest travel security information for any location across the world at your fingertips, via phone, app or online, at any time.
Have a look at these articles:
"private security for globetrotters with gumption" Financial Times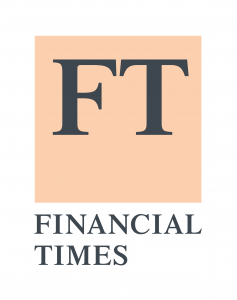 "New App CloseCircle will be your personal response team on vacation". Conde Nast Traveler
CloseCircle yearly membership is available in Individual, Couple or Family (up to 6 people) packages from £195 – £595, with the Family Premium service starting at £3500. Find out more about how CloseCircle can you keep you and your family safe, wherever you in the world, by clicking on CloseCircle here
All property bookings for Costa Smeralda properties will include one year's Couple or Family membership.